ConqueringMotherhood has the purpose of providing information and guides to the issues soon-to-be or new mothers face every day. We have multiple experts and knowledgeable, experienced mothers committed to providing reliable information and proper guidelines to help you understand the topic.
Please note that we DO NOT provide any medical service, and would suggest you should contact a registered doctor for any medical concerns. We do have experts and experienced nursing professionals who understand women's issues, provide well-researched and accurate articles to help you with your education on the subject.
Feel free to get in touch if you have any questions or suggestions.
Our Mission
Being a parent is not easy. Life gets turned upside down with the arrival of a new baby. And even though it's the greatest joy of our life, it comes with so many new challenges. We often feel like we are the only one going through a difficult time when, in reality, so many other moms feel the same way.  
Finding comfort in knowing you are not alone has always helped me. So, I'd like to pay it forward and share my experiences as a parent and what I have learnt along the way. You will go with me through the journey of pregnancy, childbirth and raising our precious little babies. I will share ups and downs, tips I wish I had known along the way, and suggestions on how to survive motherhood when you are not "out of the woods" yet!
Our Expert Writers
Providing you with the best nursing guides, product reviews and practical guides, our team includes:
Monica Greco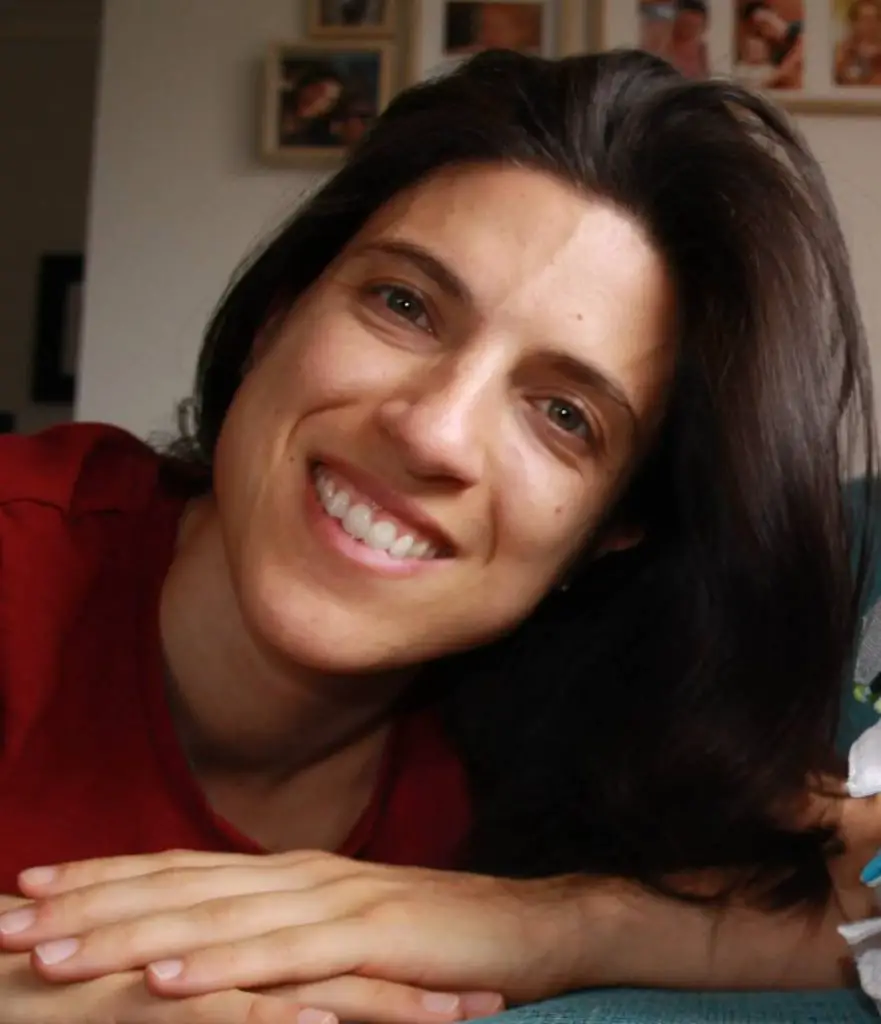 Hi, I'm Monica and I setup this site and have written practical guides for new moms as I have experienced pregnancy and motherhood.
I am a mom of two beautiful daughters. You will see that one of my daughters is blond and one is brunette 🙂 Well, that's because I didn't carry our first child, Daniela, my wife did! I gave birth to Michaela, our second one.
I am originally from Italy, so my kids are being raised bilingual. Both Italian and English are spoken at home and conversations often end up being a big mix of both languages, not always making a lot of sense!
I love our family madness and turning our house upside down when playing with the kids. However, my happy place is being outside with my daughters in the fresh air: at the park on the swing or riding the bikes, kicking a ball, or jumping on the trampoline. My favorite days are at the beach and playing in the sand on a hot sunny day!
I am now on maternity leave before I go back to work as a BIM lead (don't ask me what that means, please!) for an architectural company. Having now gone through the experience of being pregnant and giving birth, as well as being at home full time with my two daughters, has really inspired me to share my story and my learnings.
Abigail Purcell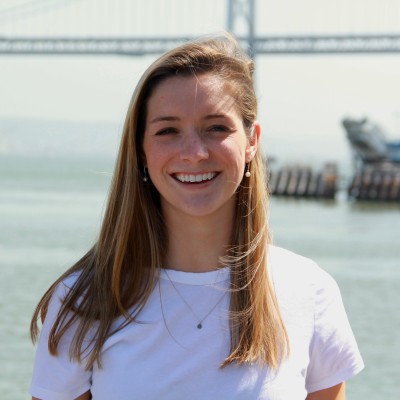 An experienced registered nurse (RN), Abby practices in a medical center and writes our technical and practical guides to provide an experienced practitioner's view of important topics such as ultrasound checks and what to expect as you progress through your pregnancy.
Anna Thornhill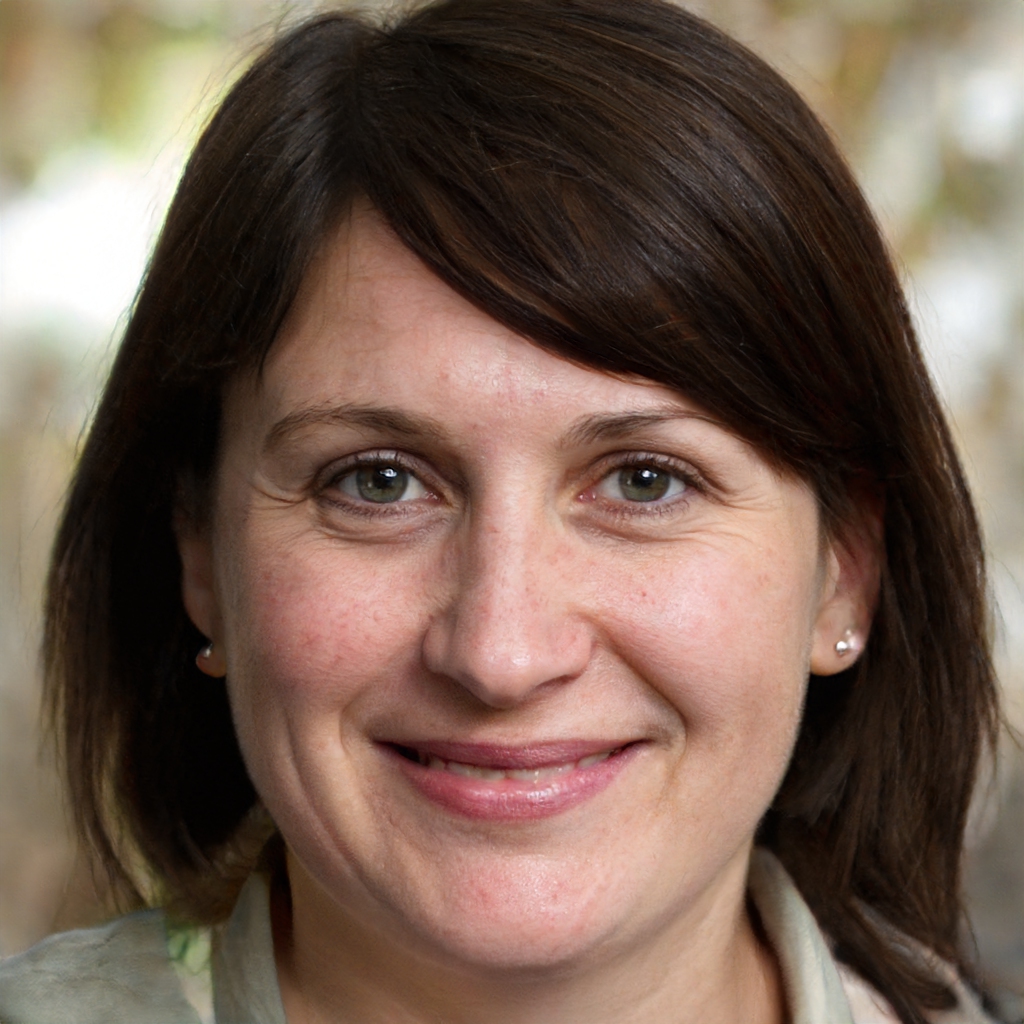 A mom of two kids who writes our practical product guides, Anna has worked as a marketing professional before raising her two children and is now a full-time writer. Passionate about providing practical advice on topics and products that make a mother's life a little easier.
Our Company
We're published by Staple Media Ltd, 20-22 Wenlock Road, London N1 7GU, UK
Company Number: 08760882
Connect with us on LinkedIn or you can reach us with any feedback or suggestions using our contact details.
How we Make Money
We provide all of our articles free of charge and we are proudly editorially independent in our guides and reviews.
To pay for the site, research and writing we earn money through advertising and from commissions from partners if you buy some products or services – at no extra cost to you.
Featured On: