Pregnancy is so exciting, but can also be quite overwhelming. So much to think about and things to do or buy in preparation or your little one's arrival! It is also a beautiful and amazing experience that you don't want to forget.
These Fully Editable & Printable Pregnancy Planners / Pregnancy Journals will help you with all of that! They include everything that you need to do for your pregnancy, to prepare for birth and for your newborn. From trimesters and postpartum checklists, to a birth plan and a weekly pregnancy journal.
What's Included
PDF file (A4 size) if you want to print it as is
Word (.docx) document (A4 size) if you want to make any edit to the template before you print
63 pages
*Note. Everything is editable in the word document, including each page title. The only exception is the cover, which is an image. You do not need to be proficient in Word to be able to edit the document. However, good knowledge of the software is required, particularly when editing or adding text notes. If adding or removing pages, the Table of Contents needs to be manually updated.
This Pregnancy Planner and Journal Template is LGBT friendly with the word 'partner' used throughout. You can change that to 'dad' or 'other mom' as you wish.
Table of Contents
• Weekly Countdown
• Pregnancy Milestones
• Pregnancy Announcements
• Gender Predictions
• Nursery Planner
• Letter to Baby
Checklists:
• 1st Trimester Checklist
• 2nd Trimester Checklist
• 3rd Trimester Checklist
• Newborn Baby Checklist
• Hospital Bag Checklist for Mom
• Hospital Bag Checklist for Baby and Partner
• Postpartum Care Checklist
Medical:
• Medical Information
• Weight Tracker
• Prenatal Appointments
Baby Shower:
• Baby Shower Guest List
• Baby Shower Gift Registry
Birth:
• Birth Plan
• Baby's Birth Story
Weekly Journal:
• Weeks 4 to 40
Printable Pregnancy Planners / Pregnancy Journals
Design 1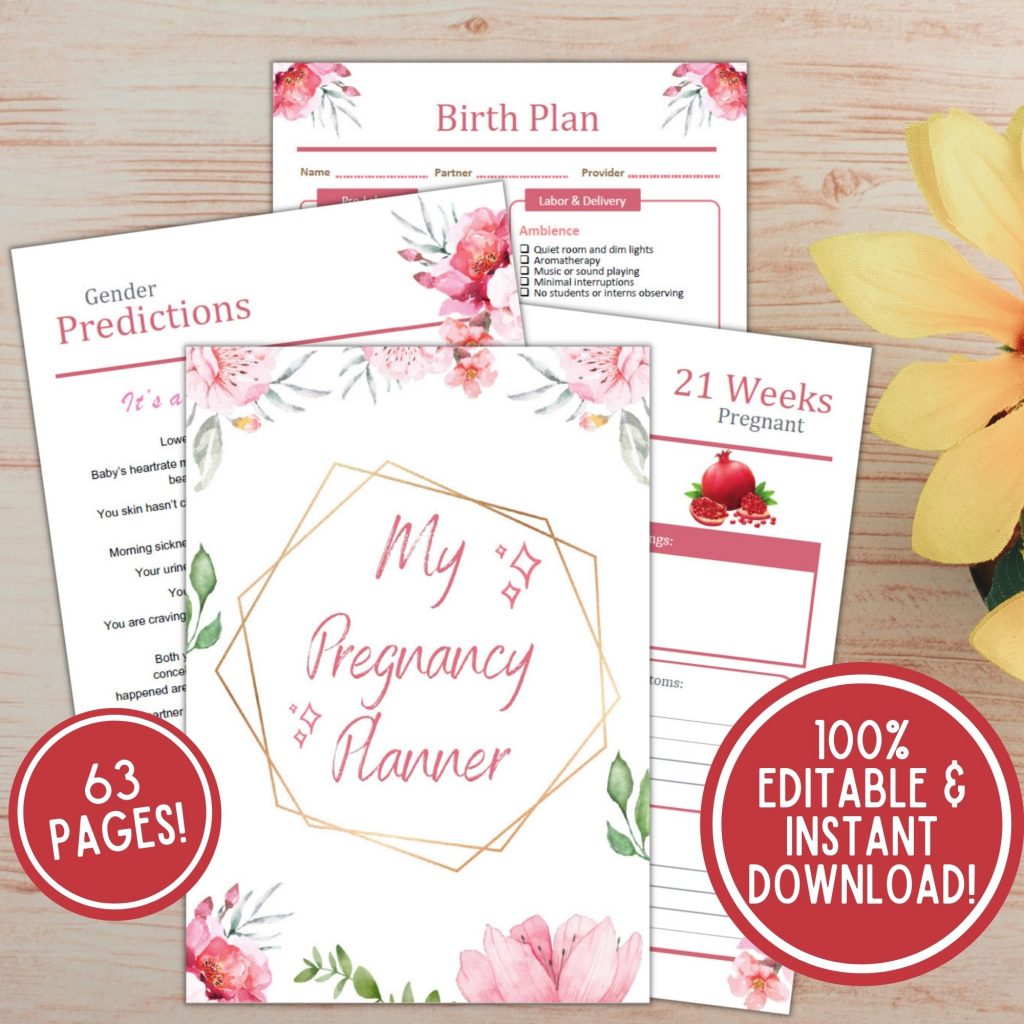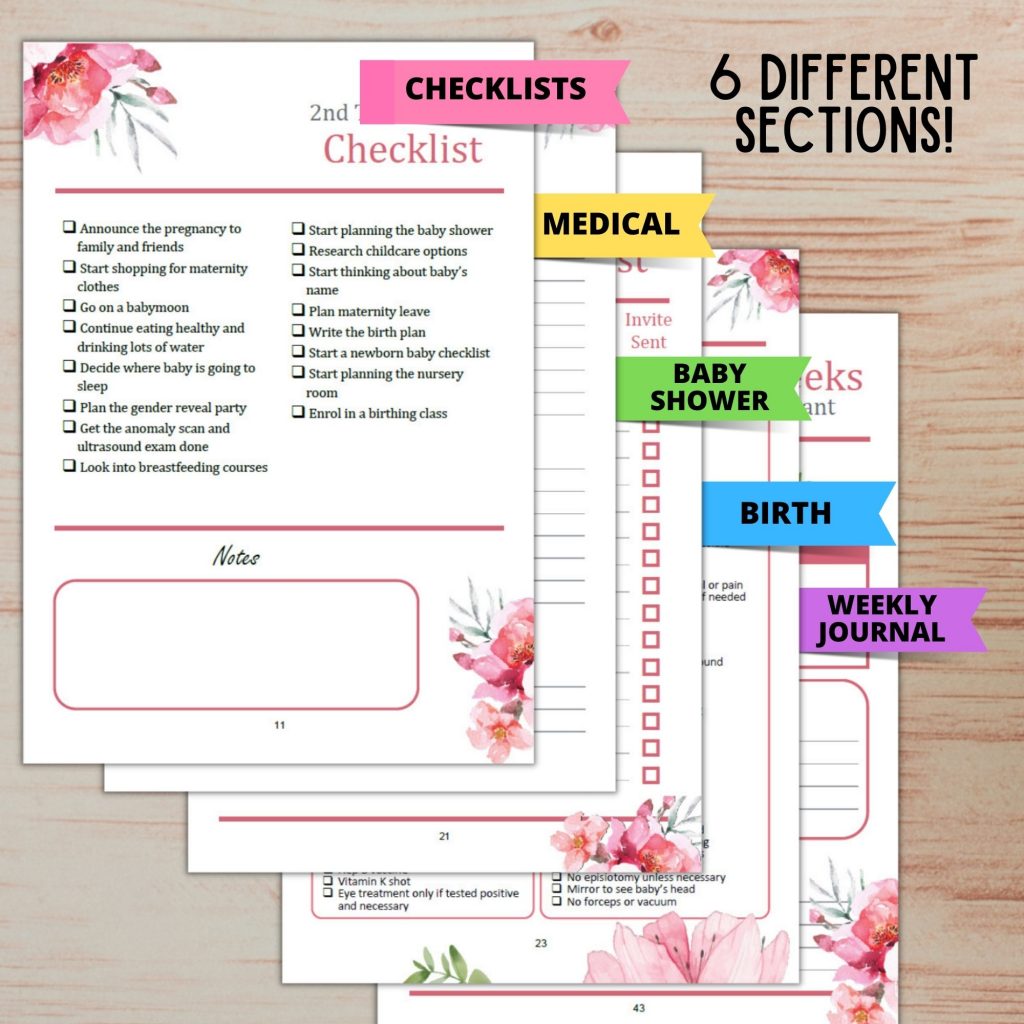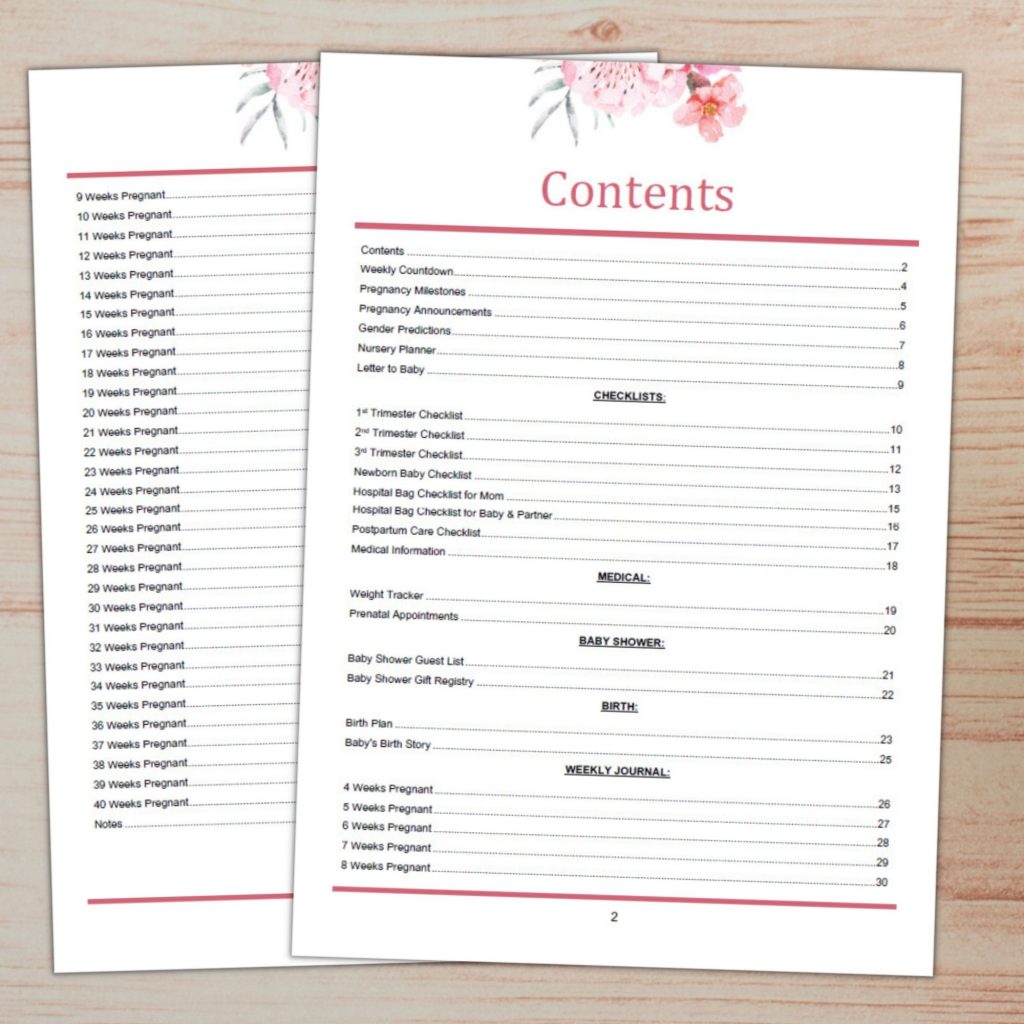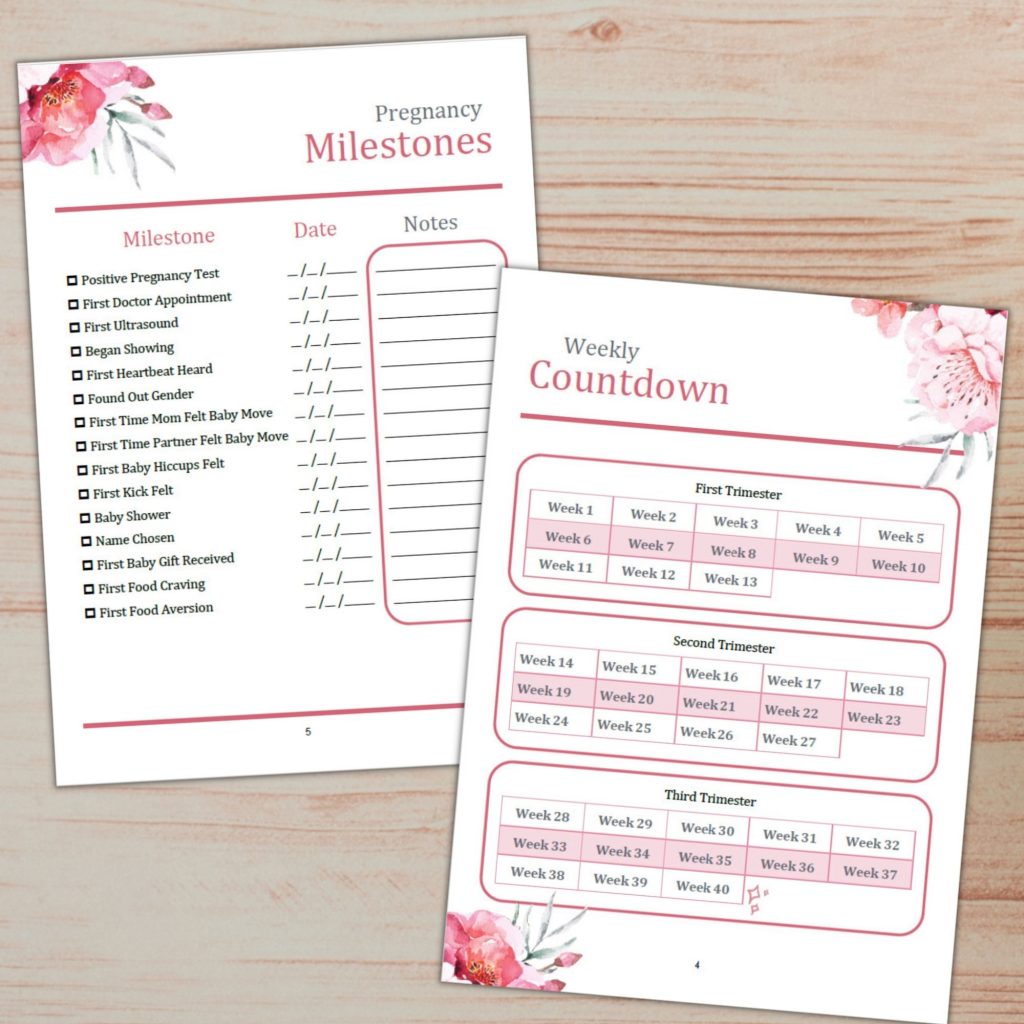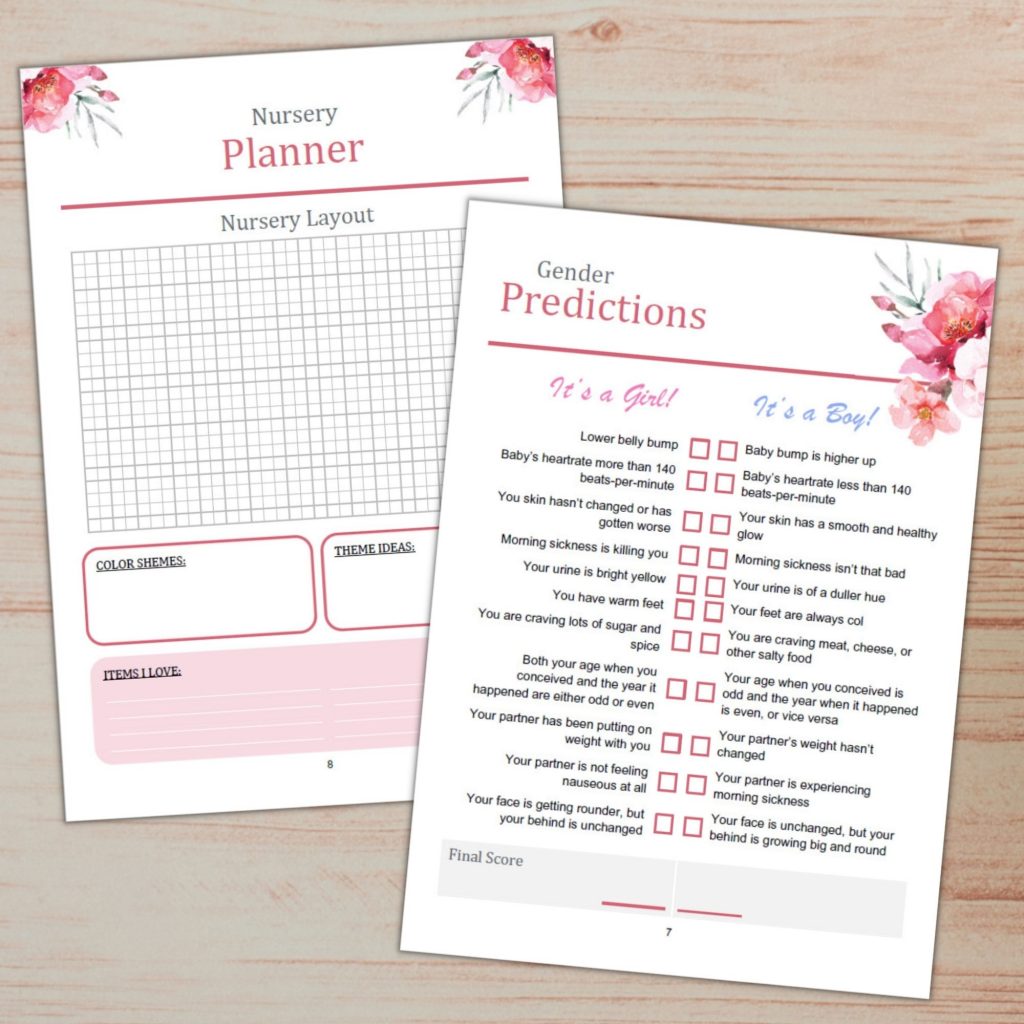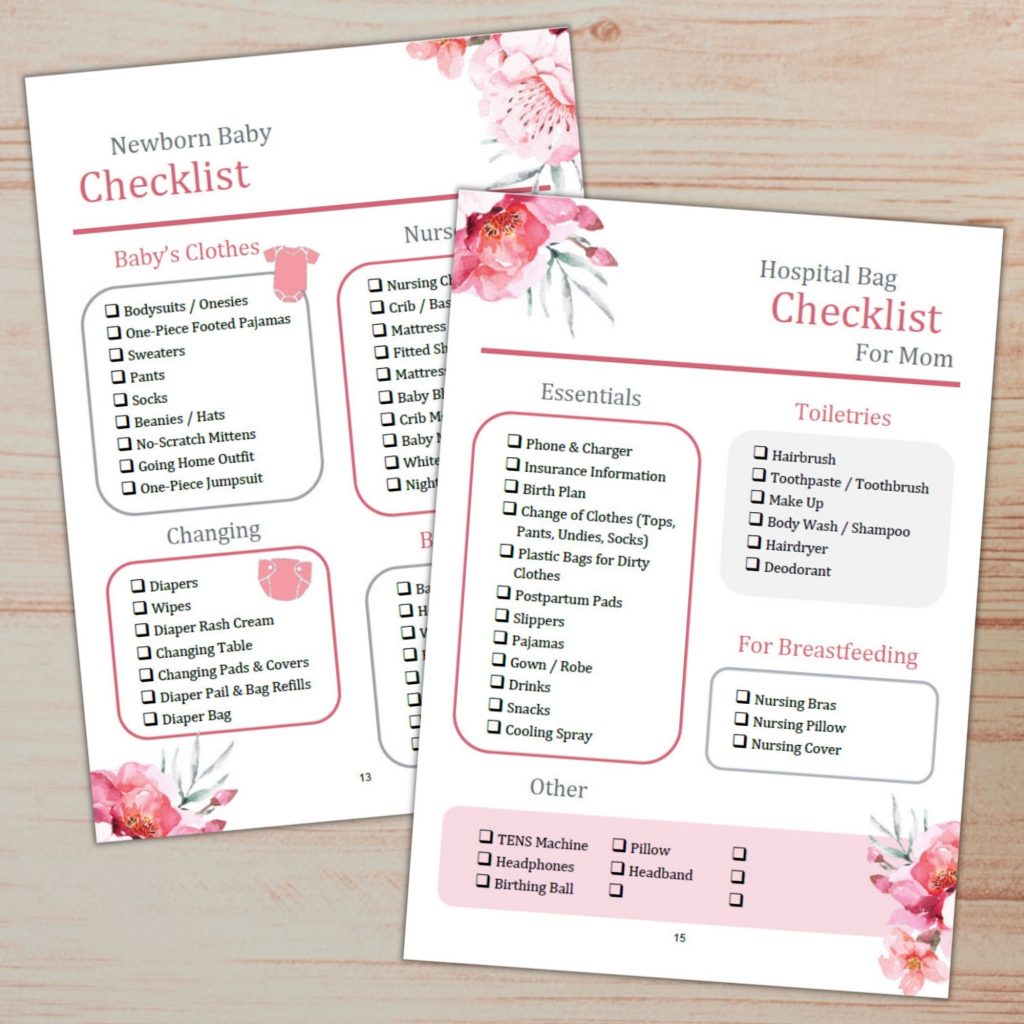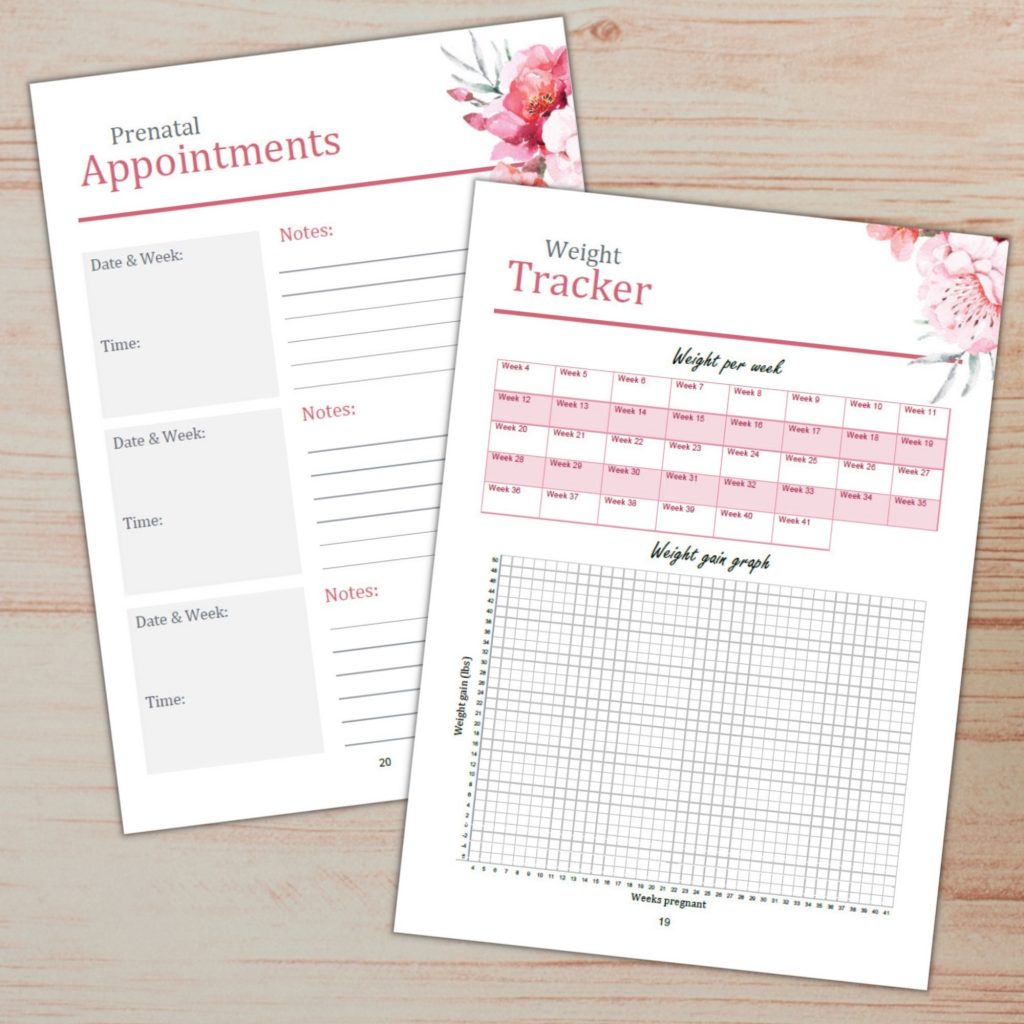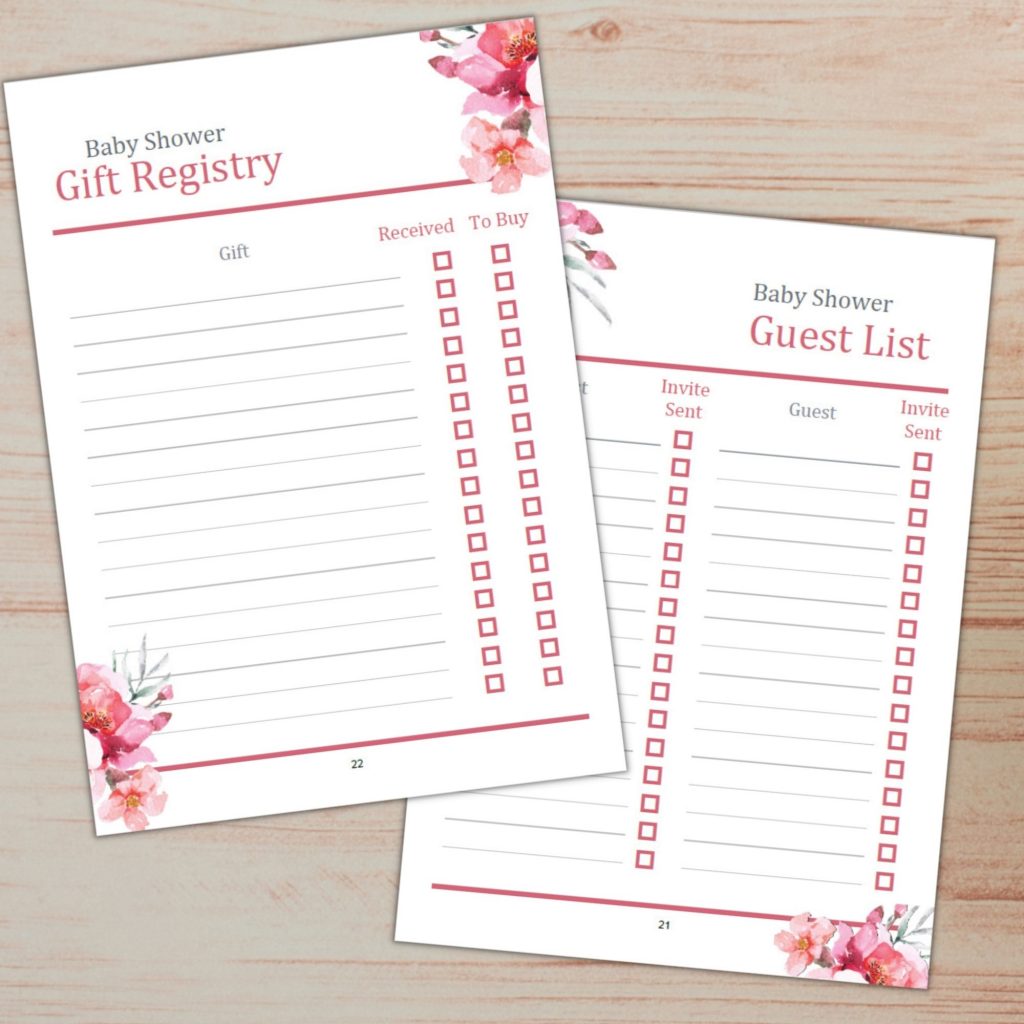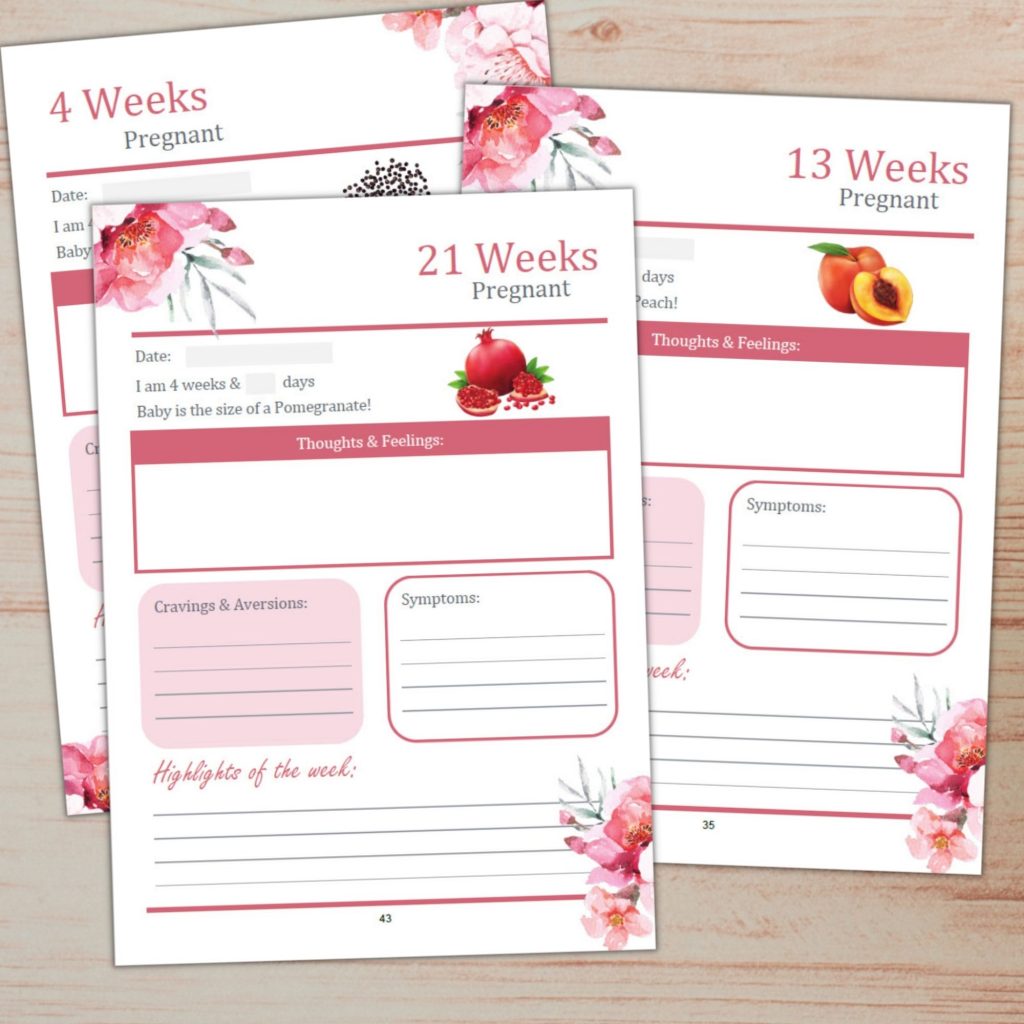 Read more in our Guide to Pregnancy Planners
Design 2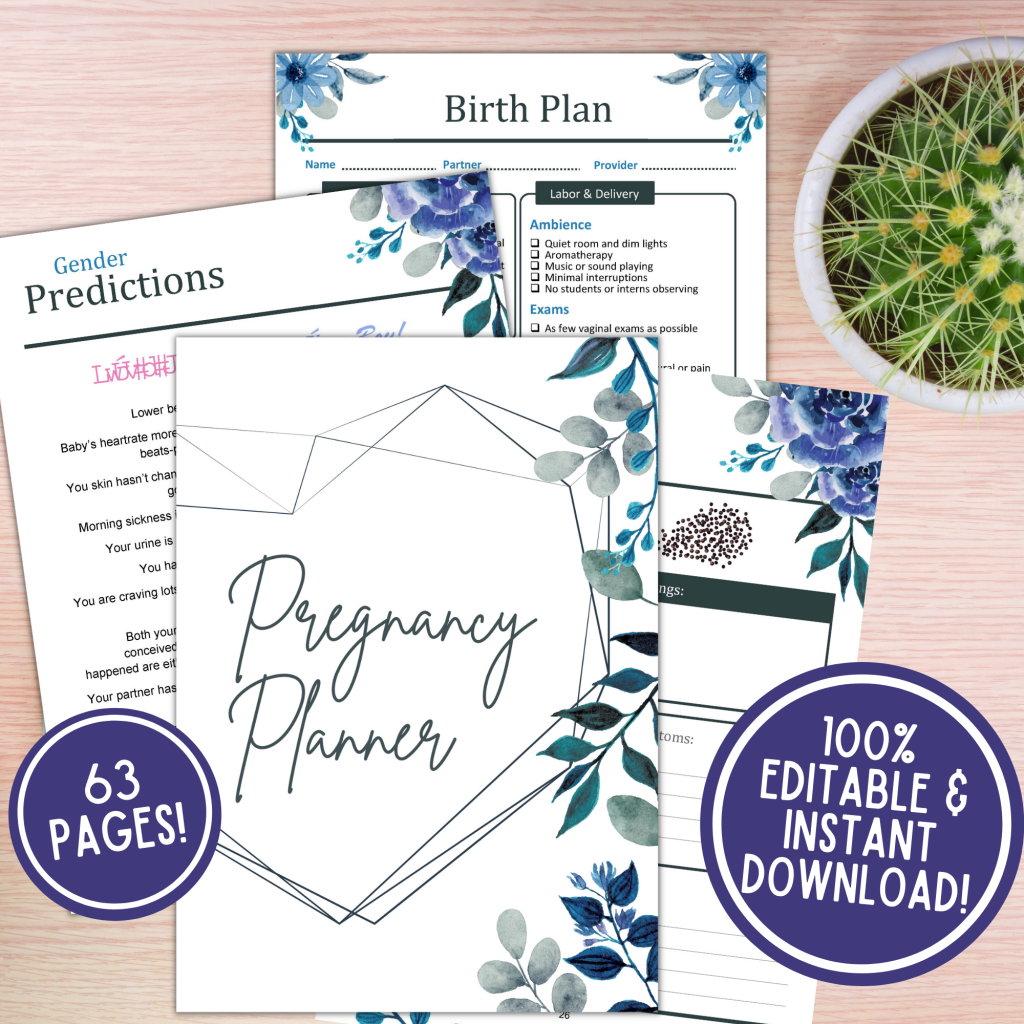 Read more in our guide to Pregnancy Planners